For All Inquiries Please Email Me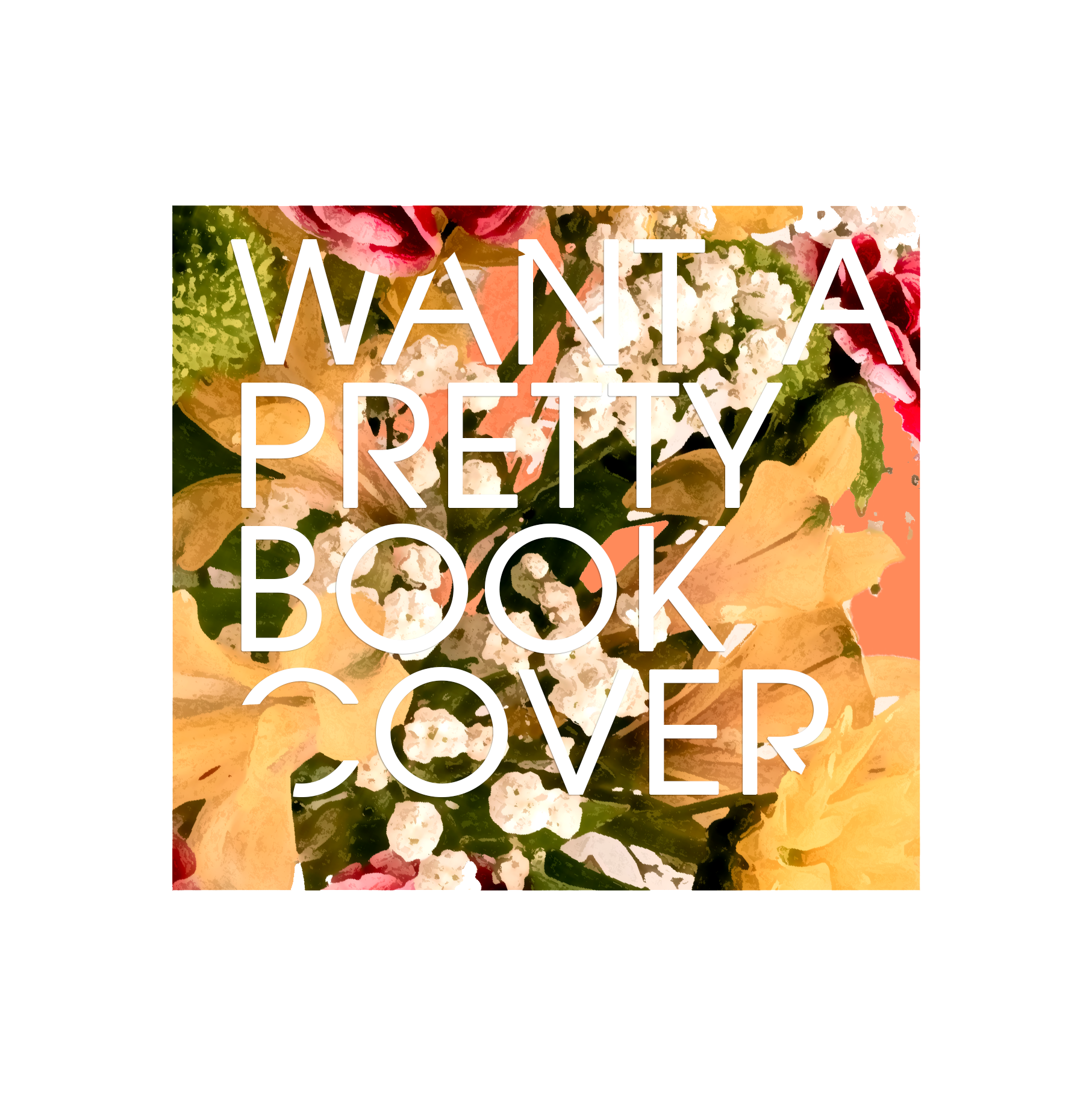 If you are ready to work together to create your book cover, tell me more about you and your story.
Note that I cannot make book covers to the proper dimensions if they are not yet formatted for publication.
I will reach out to you to schedule a consultation once I have your information.
Make sure to include all information about your book.
Title
Genre
Back Blurb
Online and/or Print Publisher
Desired Trim Size
Page Count
Color Paper
For blog inquiries, please message thevinedesignbygina@gmail.com with "Blog" in the subject line.