Publishing a Book?
I've got you covered.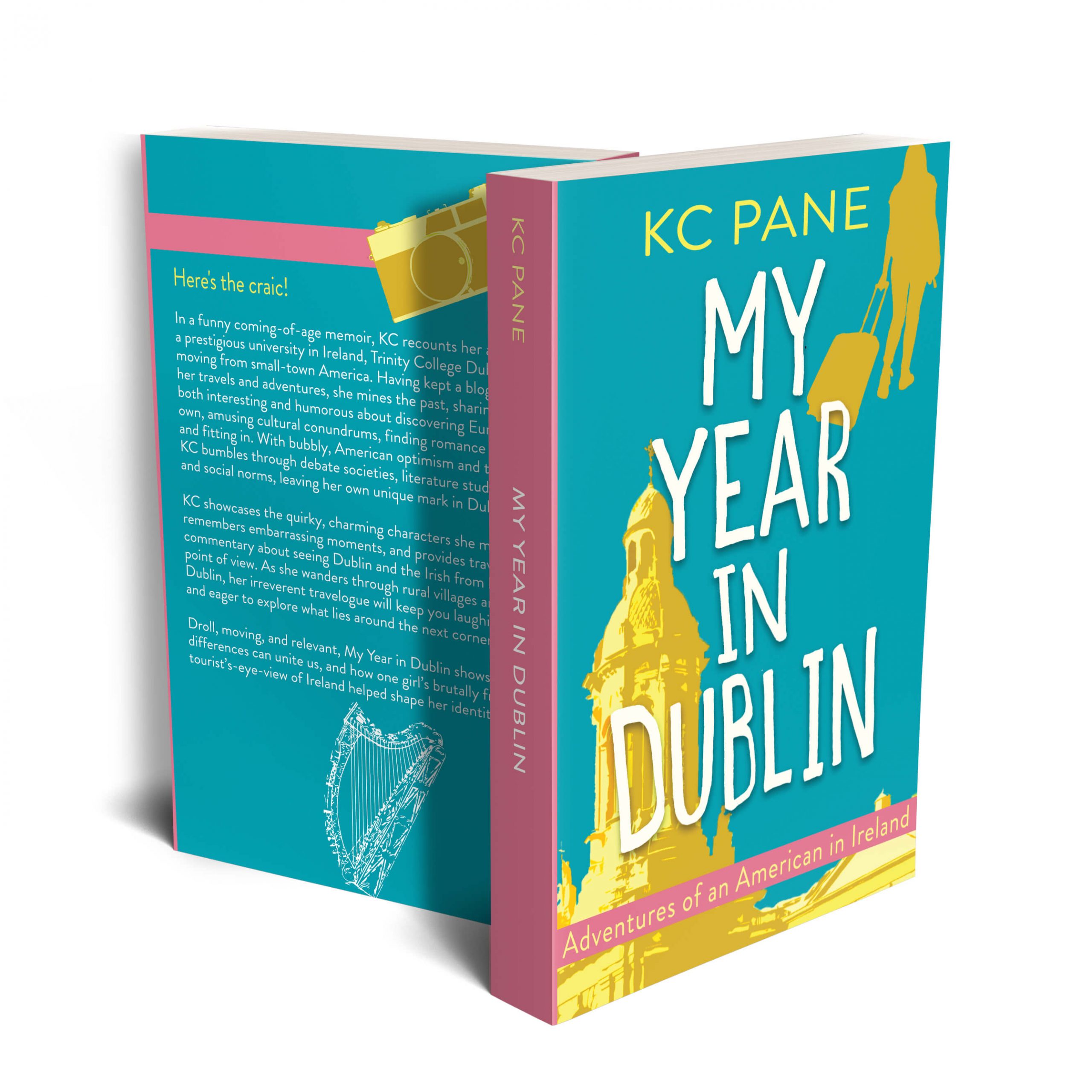 I make book covers for indie authors that sell, inspired by the research I did in the publishing industry in Berkeley.
Read about my Process below
Affordable, Researched Book Cover Design Rates
The Complete Package
Consultation
1 Ebook Cover
1 Print Cover
Facebook Banner
Instagram Post
3 Day Turnaround
1 Ebook Cover, 1 Print Cover, Facebook Banner, Instagram Post $89
Process
As a fellow author, I love talking to clients about their stories and visions for their projects. My underlying goal is to design you a book cover that SELLS. The market is inundated with titles, and we want yours to appeal to readers of your genre.
1) We have a phone consultation to discuss your book, my design process, and my design contract terms.
2) I send you a contract to read through and sign. After I receive payment, design should take no longer than 4 days.
3) I email you the finished product to upload.
It's as easy as that! Sometimes additional revisions take place, but if the consultation is clear, we should be good to go! I look forward to hearing from you!
Formatting is available for any online or print publisher.
Hand Lettering and Custom Illustrations are also available.
Special rates and discounts are available for subscribers to my newsletter.